Hearing Loop at Bothell UMC
As part of its goal to welcome and include everyone, Bothell United Methodist Church in Washington seeks those who have been marginalized and kept of out churches. The congregation therefore tries to make its facilities more accessible so that people with disabilities can fully participate in church life. It is estimated that 20% of people have some form of disability. Within this group, hearing loss and other hearing challenges are among the most common, affecting around 15% of Americans 18 and over, and increasing with age to the point that fully 50% of those over age 75 experience significant hearing loss.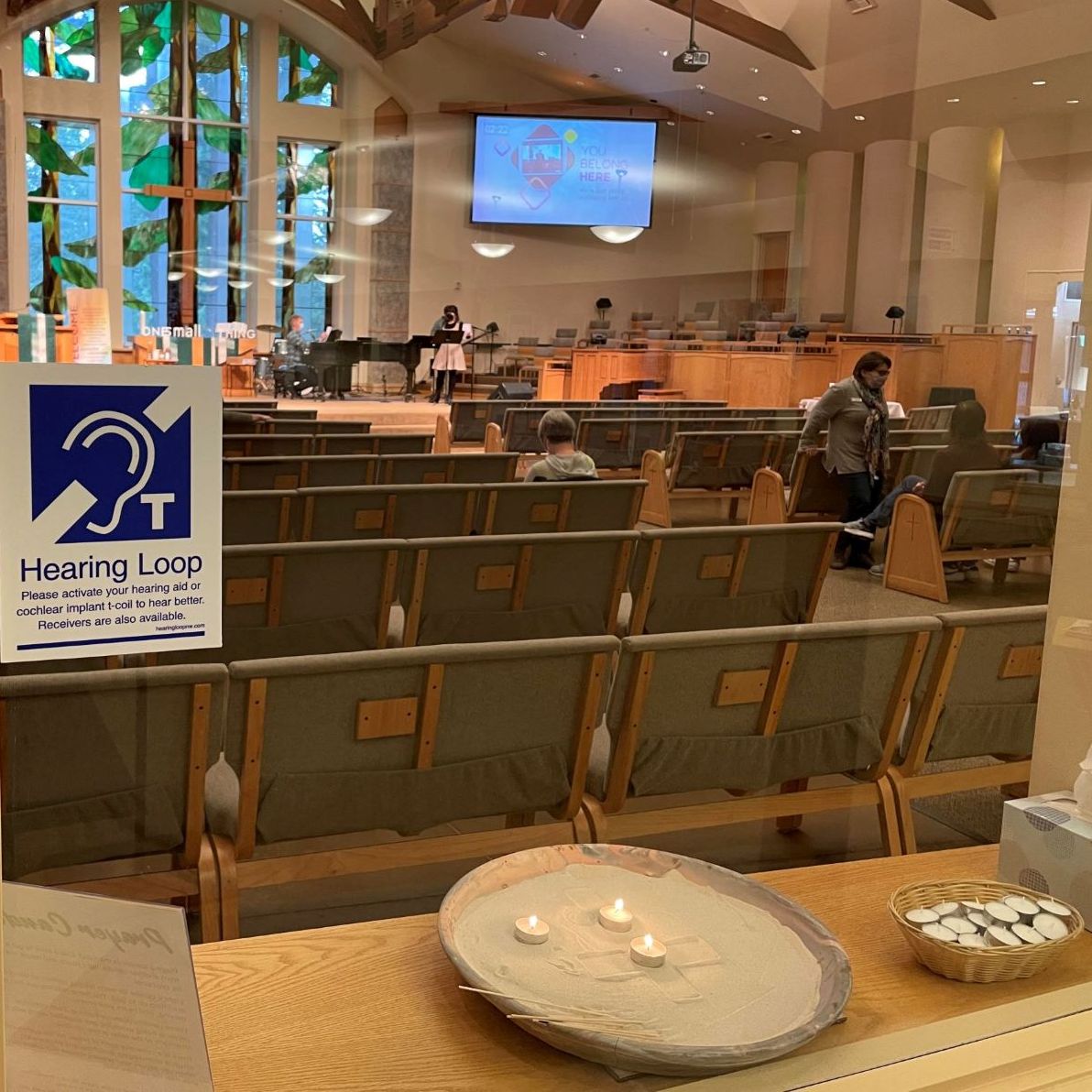 The congregation felt that installing a Hearing Loop system would help us with this goal. About 40% of our attendees are 60 or older. Loop technology provies seamless accommodation; it integrates with attendees' hearing aids or cochlear implants. Thus there is no need for anyone to identify themselves as needing something "extra" in order to fully participate in worship.
In addition to serving weekly worship services, this technology helps Bothell to fully welcome guests from the community who use the church building, including community, district and conference events—our sanctuary is used throughout the week for events such as recitals and concerts, town halls, inter-faith dialogues and community dialogues with the police department and community leaders. At all these events, and events like it, anyone in attendance from the community will be able hear all that is happening and all that is said!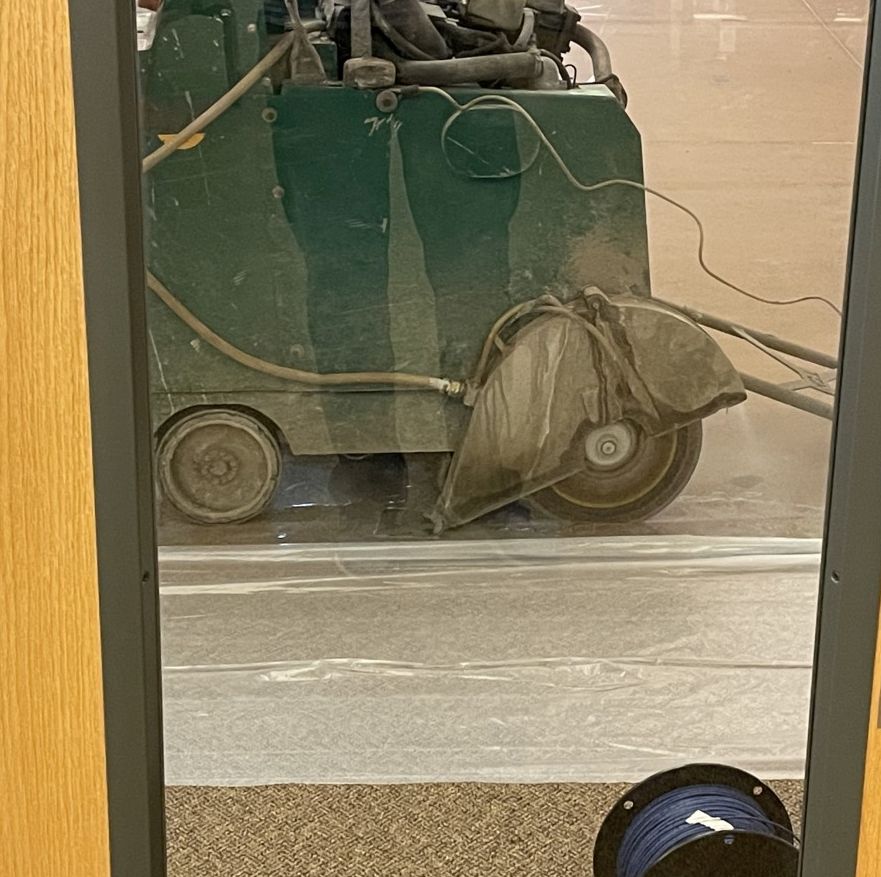 Under the leadership of Jeremy Matheis, Director of Operations, volunteers coordinated with the installer to ensure proper support during installation. One person who visits told us:
"When Pastor Joe announced the new hearing loop at church I turned it on right away. I found the loop or T-Coil sharpened up the sound in my hearing aids considerably. To activate the audio loop I just press the small button on my aid for a couple seconds and the audio (music too) is sharp and clear. Anyone with hearing aids should give it a try."